---
eSIM
Buy Your

UK eSIMs

in Canada
Looking for the perfect UK eSIMs for your travel needs? Discover the best UK eSIMs option designed specifically for tourists. Choose our UK eSIMs to stay connected and travel without worrying about hefty roaming fees.
Over 12,000+ Reviews across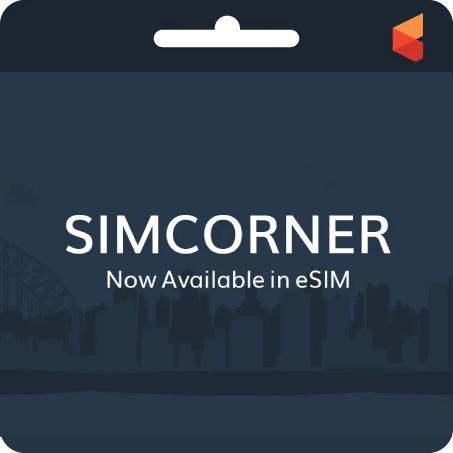 FAQs
Your eSIM pay-as-you-go UK plan will start immediately after activation.
Yes, you can renew your eSIM plan in the UK anytime. You need enough funds in your eSIM account to cover the renewal cost.
Yes, you can make voice and video calls and send texts and multimedia messages using your eSIM in the UK.
Yes, you can. Creating a mobile hotspot allows you to share data with other devices on the same network.
Only devices with eSIM or SIM Card and eSIM are compatible.
Devices starting in 2019 supporting eSIM:
Apple iPhone:

iPhone 14, 14 Mini, 14 Pro, 14 Pro Max
iPhone 13, 13 Mini, 13 Pro, 13 Pro Max
iPhone 12, 12 Mini, 12 Pro, 12 Pro Max
iPhone 11, 11 Pro, 11 Pro Max
iPhone XS, XS Max, XR

*On iPhone 13 and 14 models, you can have two eSIMs activated at the same time.
Pixel:

Pixel 4, 4a, 4 XL
Pixel 5, 5a
Pixel 6, 6a, 6 Pro
Pixel 7, 7 Pro
Pixel Fold

Samsung:

Samsung Galaxy A54 5G
Samsung Galaxy S20, S20+, S20+ 5g
Samsung Galaxy S20 Ultra, S20 Ultra 5G
Samsung Galaxy S21, S21+ 5G, S21+ Ultra 5G
Samsung Galaxy S22, Samsung Galaxy S22+, S22 Ultra
Samsung Galaxy Note 20, Note 20 Ultra 5G
Samsung Galaxy Fold, Z Fold2 5G, Z Fold3 5G, Z Fold4
Samsung Galaxy Z Flip, Z Flip3 5G, Z Flip4
Samsung Galaxy S23, S23+, S23 Ultra

The following Samsung devices are NOT compatible with eSIM:

Samsung Galaxy S20 FE 4G/5G
Samsung S20/S21 (US versions)
Galaxy Z Flip 5G (US versions)
Samsung Note 20 Ultra (Versions from the US and Hong Kong)
Samsung Galaxy Z Fold 2 (Versions from the US and Hong Kong)
1) Order your UK eSIM from SimCorner
2)A day before our chose Activation date, you will receive an email with the QR Code and instruction steps. The instruction steps will provide detailed step by step instructions with screenshots on how to install your prepaid travel eSIM.
Yes, you can keep your WhatsApp number when changing SIM cards.
No, you do not have to activate data roaming on your device to use the eSIM.
The best eSIM data plan for the UK depends on your usage. You can find out more by looking at our UK sim card page.
You will connect to the carrier in the UK that SimCorner supports, including major networks such as EE, Vodafone, or Three.