---
eSIM
Buy Your

Turkey eSIMs

in Canada
Looking for the perfect Turkey eSIMs for your travel needs? Discover the best Turkey eSIMs option designed specifically for tourists. Choose our Turkey eSIMs to stay connected and travel without worrying about hefty roaming fees.
Over 12,000+ Reviews across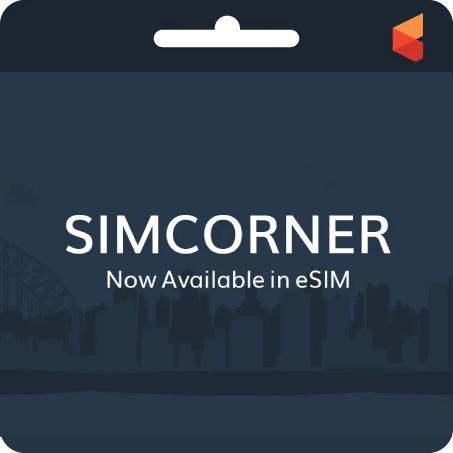 Turkey eSIMs Options
Sorry, there are no products in this collection.
FAQs

Your data plan will start when you activate your eSIM.

No, unfortunately you will not be able to renew or extend this sim card.
No, you will not be able to make phone calls and send messages with your SimCorner eSIM. As this eSim is Data Only.
Yes, you can share data with other devices; the multi-sim feature allows data sharing.
The eSIM card works with most devices, including smartphones, tablets, wearables, and laptops.
You can set up the eSIM on your device by downloading QR code.
No, you don't need to replace your WhatsApp number. You just need to register the eSIM with your existing number.
To check your data balance/allowance you simply need to dial *111*6# then press Call (star, one, one, one, star, six, hash then press Call).
Yes, you will need to have data roaming enabled on your device. The eSIM will automatically connect you to the internet in the cellular network range.
The best data plan is 6GB for 15 days, as it can offer decent speed and enough data at a reasonable cost.
You will be connecting to Turkcell, the largest telecom provider in Turkey. SimCorner offers prepaid plans and pay-as-you-go plans with Turkcell's network.